Veterans at work – leading in the employment world
Women and men ages 60 and over, looking for work? We are here to guide and train you in finding the right job for you!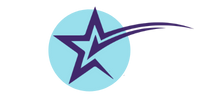 Who the service is for
Citizens aged 60+
Employers interested in joining the program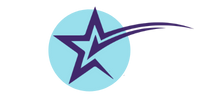 Location of the service
The service is a nationwide service and there are employment centers who provide frontal service in Ashdod, Bnei Brak, Jerusalem, and Ma'avarim BaEmek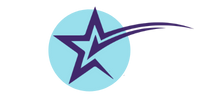 Purpose of the service
Creating equal opportunities for senior citizens in the job market, and changing social concepts regarding the employment of senior citizens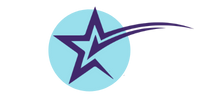 The Service is Provided
Free of Charge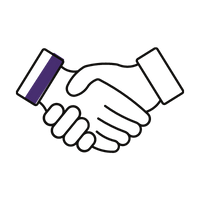 Help in acquiring skills and guidance for finding a job
A professional and skilled team with extensive experience specializing in finding jobs for senior citizens will conduct an occupational diagnosis and will accompany you through the entire process of searching for a that matches your needs, education, professional and personal skills, from writing a resume to full employment.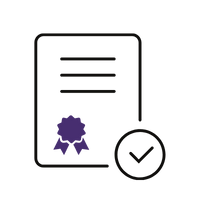 Courses and Workshops
A variety of professional courses and workshops, tailored for each candidate, which will provide you with a tool kit for finding a job and integration into the job market, all free of charge!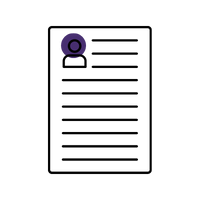 Writing a Resume
Comprehensive assistance in writing a professional resume, which will reflect the experience you have and your abilities and skills.






A variety of jobs you do not want to miss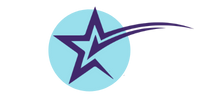 מתכנת/ת CNC
סוג המשרה: מתכנת/ת CNC
דרישות התפקיד : : מתכנת/ת CNC , כרסומת 4.5 צירים שעות : 08:00 עד 14:00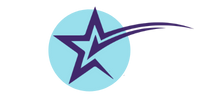 מומחה/ית מיסוי להובלת תחום מיסויי
סוג המשרה: מומחה מיסויי
דרישות התפקיד : מומחה/ית מיסוי להובלת תחום מיסויי כולל מיסוי חברות ובעלי שליטה , מיסוי אגודות שיתופיות וקיבוצים נסיעות ללקוחות פוטנציאלים , ניהול והובלת צוות .
חובה רשיון רואה חשבון עם התמחות במיסים חובה .
2) נסיון במיסוי חברות ובעלי שליטה חובה
3) ניידות ועבודה המשלבת נסיעה ללקוחות .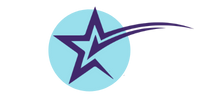 חשב/ת לתחום הקרנות
סוג המשרה: חשב /ת
דרישות התפקיד :ניהול בק אופיס לקרנות
צוות שעובד רק על קרנות הון סיכון וקוויטי.
עבודה מול גופים הכי משפיעים במשק הישראלי.
העבודה מדוייקת ואיכותית
חובה אנגלית שוטפת,
הכרות עם הנהלת חשבונות
ניהול צוות מנהלי חשבונות
שפה : עברית חאנגלית חובה
Articles and further information
A variety of jobs you do not want to miss
At the age of 62, Yitzhak decided to make a change and begin the journey of changing his career. Yitzhak contacted Etti, a recruitment representative at Senior Citizens in the Workplace and she Introduced him to a variety of options for finding a new job. Together, they discussed his fears about the change and formulated a plan that would emphasize Yitzhak's skills, abilities and experience, until finally, he started work in the online department of the Book Chain Steimatzky last May.
Sarit Rotem relates ow she discovered the Senior Citizens in the Workplace program after trying to get different jobs and being refused time after time. I joined the Senior Citizens in the Workplace program, which turns age into a strength rather than a barrier, and in fact, the opposite of a barrier, the company made me feel that my experience is appreciated, and I was exposed to a wide variety of jobs that I hadn't dreamed would suit me. I decided to open myself to a variety of different jobs and fields, and last May, I became a quality and service auditor in the field of caring for the elderly.
At the age of 64, after seven years as a warehouse manager, the job didn't suit me physically anymore, I wanted to make a change and find a job that suited my age. I was exposed to the Senior Citizens in the Workplace program, which made it possible for me to take a course for free and receive support in finding a job and integrating with the employer. At the end of the process, the Senior Citizens in the Workplace program found me a job in commodity management, which suits my skills and experience, and I even upgraded my employment terms.